ENGLISH
'So keres, EUropa?!' - What's up Europe?!
3rd of July 2015 Source: phirenamenca.eu
This article is archive
300 youngsters, 7 days, 1 city – Phiren Amenca, and the European Youth Capital 2015 and the Platform of Former Volunteers bring together Roma and Non-Roma from all over Europe to become one community, one movement.
Hirdetmény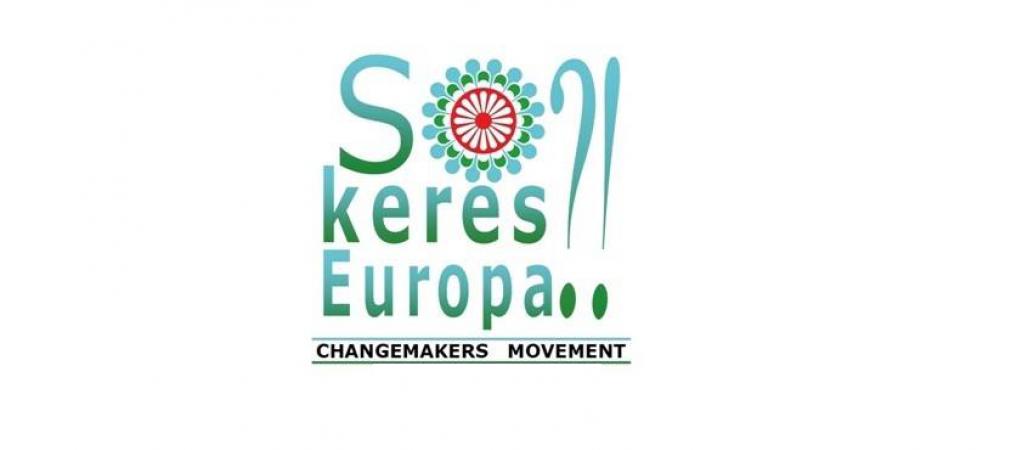 Challenge Europe, change your world. Cluj-Napoca (Romania) was selected to hold the title of the European Youth Capital 2015 – A considerable occasion to raise the voice of Roma youth on a European level!
Our aim is to implement a one-week summer festival from the 12th to 19th of July 2015 in Cluj-Napoca in order to create debate, reflection and common engagement of Roma and Non-Roma youth activists. We want to enforce the international structure of volunteers, raise the visibility of Roma youth among youth organizations and to share the voice of young Roma within the European Youth Capital and beyond. In this manner around 300 young Roma and non-Roma youth activists and youth leaders from more than 15 European countries will be brought together for a multifaceted program, including workshops, interactions with the local communities and an active public event. The initiative is organized by Phiren Amenca network of Roma and non-Roma volunteers and a large number of member and partner organizations.
We invite you to join our Changemakers Movement! Be part of the final event of our festival on July 18th!
---
Hirdetmény