ENGLISH
The liberation of Auschwitz meant the salvation of humankind
27th of January 2015 Source: RomNet
This article is archive
The liberation of Auschwitz meant the salvation of humankind. The inhuman experiments and tortures furtively carried out in the Nazi concentration camps, the industrial killing of hundreds of thousands is a disgrace to humankind that we must never forget.
Hirdetmény
We must remember and commemorate the younger generations so that the growing xenophobia, racism and antisemitism can never again gather ground. Not in common talk, nor in political decision making. We may never forget that the horror of Auschwitz has not started with the gas chambers! The threatenings, discriminative legislation, bookburnings and stigmatization led to the horrific events of World War II, which made millions to be the victims of the deadly ideology. We have to state: these features separately and many times simultaneously are still present in our societies. Stigmatization, discrimination and outlawry are everyday struggles for hundreds of tousands of fellow humans. What happened 70 years ago can not happen again. We have to fight together against hate because the memory of those who lost their lives during the Holocaust obliges us to do so.
 
Only 70 years has passed since the liberation of the biggest Hungarian cemetery, Auschwitz. We, young people understand and hear the voice of time. We feel the re-awakening hate on our skins, we face it every now and then, and we do not want history to repeat itself. We are, and we will be an unbreakable wall, our thoughts and our acts will make sure that the memories of the horror of the genocide can never fade away.
We are the last generation who has the opportunity to meet survivors. It is our duty to save and hand on their testimonies to the upcoming generations. We have to learn from the past and pay attention in the present so that we have a future.
 
In terms of these thoughts Phiren Amenca International Organisation and ternYpe International Roma Youth Network organised thematic conferences and commemoration on the occasion of the 70th anniversary of the Roma Holocaust in Auschwitz between the 30 July and 4 August, 2014. 1000 Roma and non-Roma youngster representing some 50 Roma and non-Roma NGOs participated and saluted the reminiscence of the past. 130 participants represented Hungary's different regions who shared their experiences in their communities after the events.

Phiren Amenca works towards a society based on strong identity by educating and supporting youngsters. This is why our representatives participate each year in The March of the Living, organise a conference on the 16 May, on the Roma Resistance Day and pay tribute in Auschwitz, also on the 70th anniversary of the lager's liberation, shouting to the world: never again!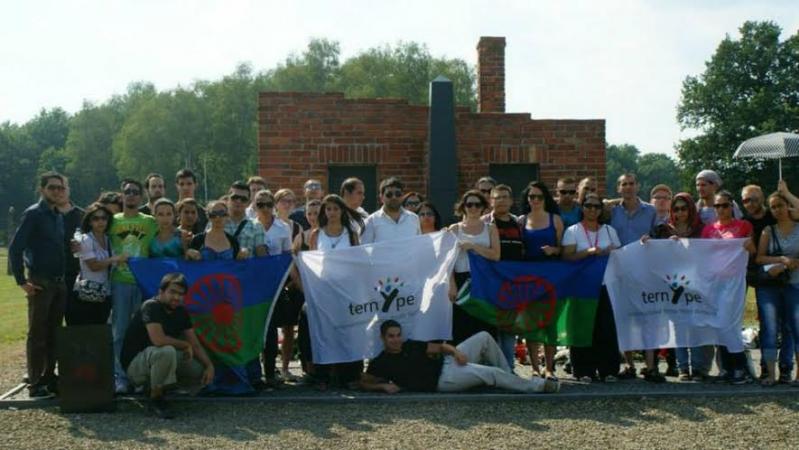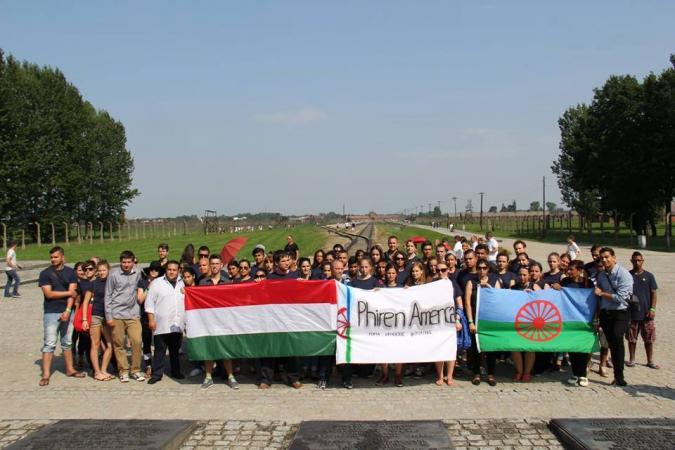 Hirdetmény