ENGLISH
Civil orgs commemorate Roma Holocaust with 5-day series of events
6th of August 2014 Source: MTI
This article is archive
Civil organisations have held Europe's biggest series of events marking the 70th anniversary of the Roma Holocaust in Cracow and Auschwitz-Birkenau, Poland, the organisers said in a statement on Sunday.
Hirdetmény
One thousand young Roma and non-Roma from 20 European countries, representing about 50 Roma and non-Roma organisations, participated in the five-day series of events at the invitation of the Budapest-based Phiren Amenca (Walk with us!) International Network and the ternYpe International Youth Network.
    A teaching aid on the history of the Roma holocaust, prepared as part of the European Council's Roma Youth Action plan, was presented at the conference held during the series of events.
    The organisers have proposed that August 2, the memorial day of the Roma Holocaust, should be declared an official public holiday in the countries of the European Union. They note that August 2 has been an official memorial day in Poland since 2011.
    President of the European Parliament Martin Schulz expressed his support of the two European Roma organisations in a letter greeting the participants of the conference. He emphasised that if member states officially recognise the Roma Holocaust Remembrance Day, this could serve as a warning that the whole of mankind must learn the lesson of the Holocaust. Schulz said fighting discrimination was one of the EU's most important tasks.
    The coordinators of the member organisations of ternYpe and Phiren Amenca issued a joint statement on Sunday saying they were the last generation that still has genuine links with survivors of the Holocaust and it was their duty to preserve and pass on the memory of the horror to posterity.  
    A commemoration was held on Saturday at the monument in the area of the former Birkenau camp. From Hungary, 120 secondary school students and young people active in civil organisations participated in the commemorations.
MTI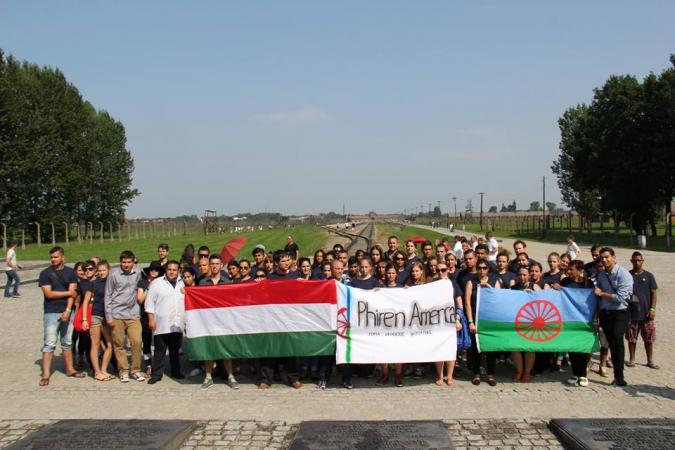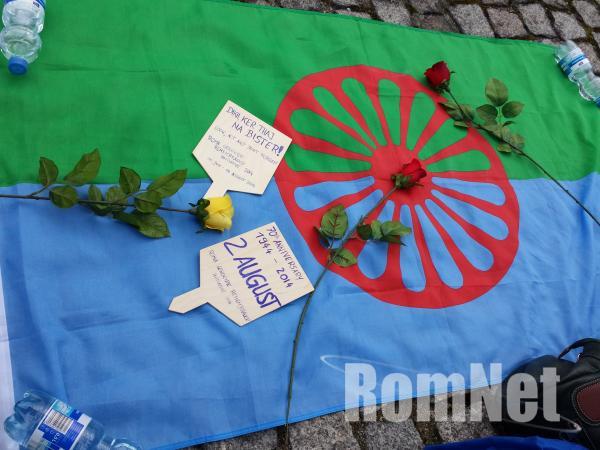 Hirdetmény