ENGLISH
State won't share right of law enforcement, says PM spokes (adds Socialists, US Embassy)
22th of April 2011 Source: mti
This article is archive
The Hungarian state will not share the authority of keeping public order with anyone, the prime minister's spokesman told reporters on Friday.
Hirdetmény
Peter Szijjarto presented the government's Friday decree designed to penalise civil guard activities conducted without prior approval by the police or feigning a right to act as a keeper of public order.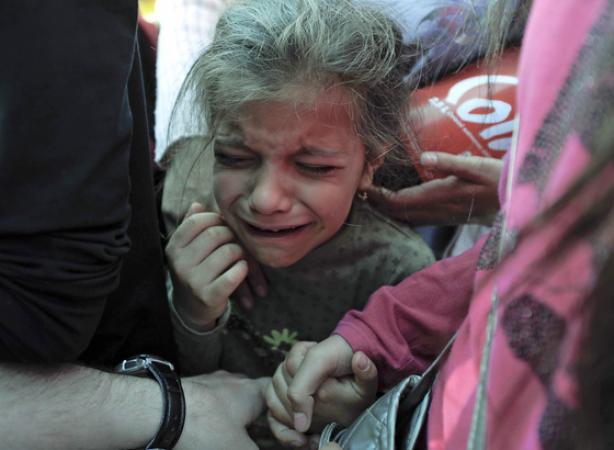 "Anyone committing acts we have seen during the past weeks, refusing to accept that in Hungary the state has the exclusive right, the opportunity and the responsibility to enforce public order, will face sanctions," Szijjarto said.
Earlier in the day the green LMP party called on radical nationalist group Vedero to "pack and leave" its camp near a Roma neighbourhood in Gyongyospata (NE), LMP's deputy David Dorosz, a member of parliament's defence and law enforcement committee, told MTI.
The "extreme right and paramilitary" organisation should also remove its "repulsive ideology" backed by the radical nationalist Jobbik party, Dorosz added.
"Such a violent formation aimed at terrorising residents cannot be justified and should have no room in any of Hungary's towns," said the deputy of the Politics Can Be Different (LMP) party.
The opposition Socialist Party on Friday has called on the Fidesz-Christian Democratic government to step down. Socialist spokesman Zsolt Torok told reporters that the "government is unable to govern, both its economic and social policies have failed". He argued that the government has only memorised "circus" out of the phrase "bread and circus" and it "won't feed hungry mouths", Torok insisted.
The US Embassy in Budapest is closely watching events in Gyongyospata, the embassy told MTI on Friday. Inclusion of the Roma community is an important priority for the United States, the embassy added. Inciting hatred or terrorising minority groups is unacceptable, the embassy said, adding that the US welcomed the Hungarian government's position that it would not tolerate efforts seeking to intimidate minorities or ethnic groups.
Nearly four hundred police arrived in Gyongyospata and cordoned off the campsite belonging to Vedero (meaning defence force) earlier on Friday.
The police are also to prevent participants in Vedero's "military training" held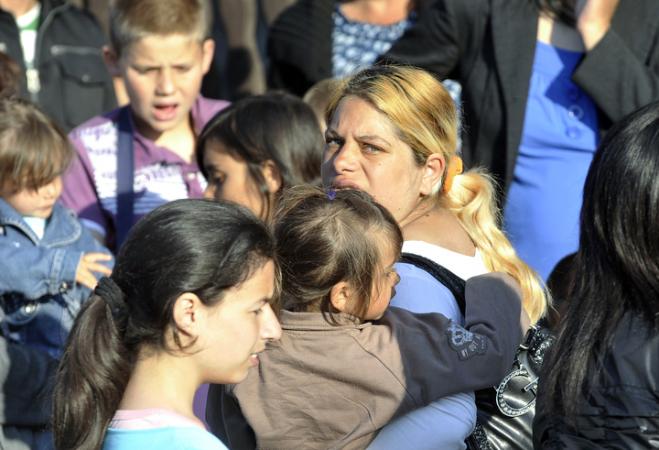 between Friday and Sunday from approaching the campsite through an adjacent Roma neighbourhood.
Women and children of the local Roma community - altogether 276 people - had left their homes early in the morning fearing that the vicinity of the paramilitary event might create an explosive situation. Male members of the community have decided to stay and protect their properties.
The Roma were transported by buses to temporary shelters at different locations in Budapest including the Csilleberc youth camp in Buda by activists of the Roma Civil Rights Movement and the Red Cross.


Hirdetmény