ENGLISH
Roma leave homes for fear of radical nationalists
22th of April 2011 Source: mti
This article is archive
Nearly 300 Roma women and children left their homes in Gyongyospata (NE) on Friday morning, feeling threatened by a paramilitary camp outside the village.
Hirdetmény
The Roma were helped to temporary shelters at different locations in Budapest by activists of the Roma Civil Rights Movement and the Red Cross. Male members of the community have decided to stay and protect their properties, local civil activist Tamas Bango told MTI.
Vedero, a uniformed radical nationalist group announced earlier that they would set up a training camp near Gyongyospata f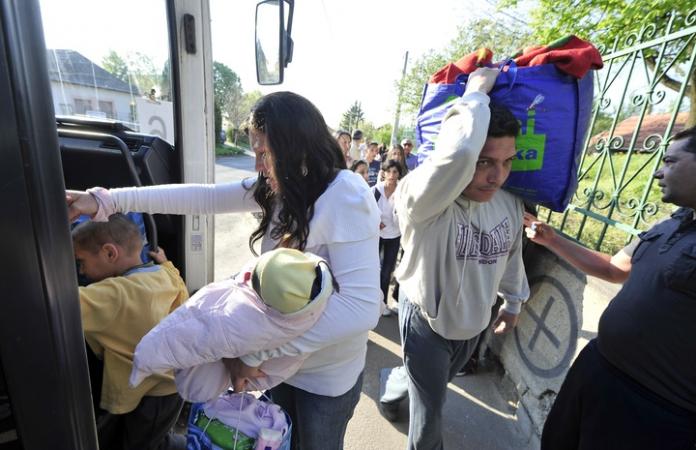 rom Friday through Sunday.
As the road to the campsite goes through a Roma neighbourhood, the community was concerned that the situation might become explosive, Bango said.
Radical groups have staged demonstrations and organised patrols in several villages in Hungary's poor and unemployment-hit northeast during the past few weeks saying that it was their duty to "restore public order" in areas of a high crime rate.


Hirdetmény