ENGLISH
Rudko Kawczynski: Alienated Roma Youth Are Ready To Explode
20th of October 2010 Source: RomNet
This article is archive
A growing militancy among jobless Roma youth from impoverished 'townships' could explode into violence, Rudko Kawczynski, President of the European Roma and Travellers Forum has warned.
Hirdetmény
The Roma activist ex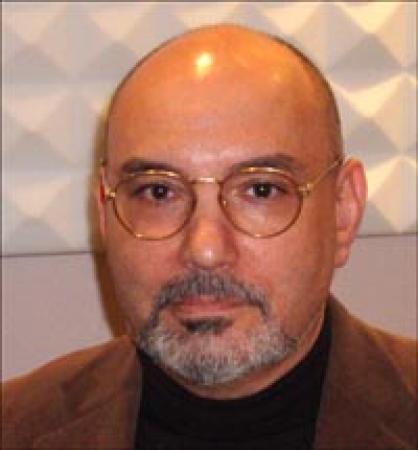 pressed his fears that widespread anti-gypysim and empty government promises are helping to radicalise Roma youth, as European ministers gather in Strasbourg on 20 October to discuss measures to integrate Roma communities.

The European Roma and Travellers Forum will take part in the summit meeting along with representatives from the Council of Europe's 47 member states.

"It will blow up," Kawczynski said during an interview with the Council of Europe. "Roma have no rights at all.

"Segregation is part of the cultural codecs of Europe. Sooner or later people will react in a very violent way.

"There are only two ways – together or against each other. We are tired of playing the role. We want to see something serious."

Kawczynski claimed that governments pursuing policies of "dis-integration" had alienated Roma youth living in some "15,000 ethnically cleansed slums."

The young people were increasingly distrustful of the established Roma leadership, dismissed as "decoration," who worked with European institutions but could not deliver change or improvement.

The European Roma and Travellers Forum president also threw down the gauntlet to European law-makers and to civil society when urging them to consider the future of Europe.

"We have to decide what kind of Europe we want to live in. A Europe where Roma are considered third class citizens or outlaws? Or do we want to create a Europe where everybody lives under the same law and living conditions. This is a task for all of us to take into our hearts."
Hirdetmény